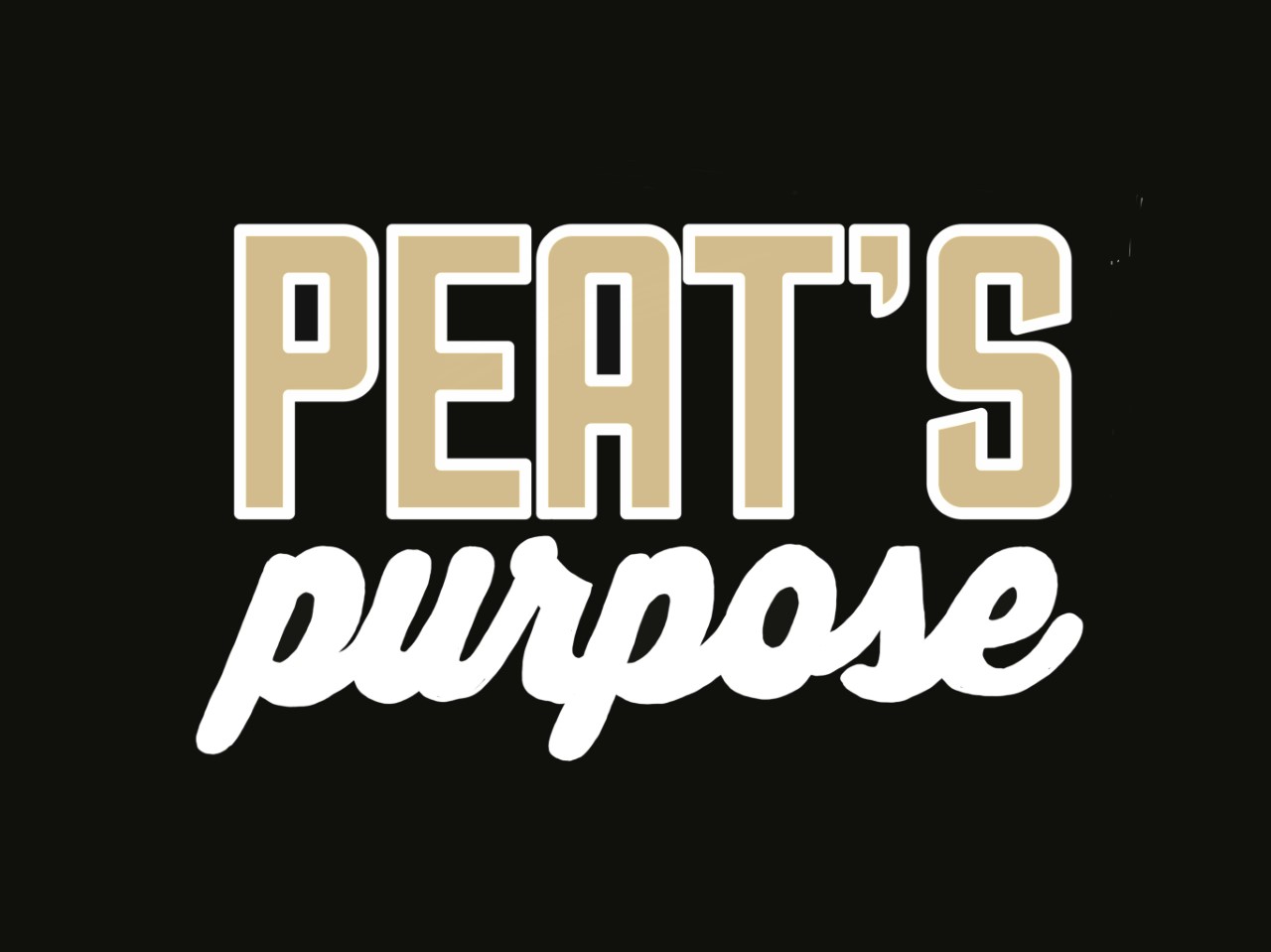 NEW ORLEANS
-
LouisEagle
-- Saints Guard, Andrus Peat, Buys Out Venue for Foster Care Organization in New Orleans
National Football Player, Andrus Peat, along with his philanthropic donor advised fund, "Peat's Purpose", buys out a local venue for a day of games, food, and joy for
Crossroads NOLA
, on Saturday, December 18, 2021.
Andrus and Ashley Peat established the
Peat's Purpose
Donor Advised Fund in 2021, which focuses on giving back to the community and intentionally making a difference to those in need.
"We are excited to work with Crossroads NOLA, who understands the deeper meaning of connection, and is truly making a difference in so many lives" – Andrus Peat.
More on louiseagle.com
The private event, on Saturday, December 18, 2021, is open to media. Please email Melissa@LaCorteENT.com to request more information to cover. To learn more about Andrus Peat, please visit www.TheAndrusPeat.com
To learn more about Crossroads NOLA, please visit www.CrossroadsNOLA.org. The Crossroads NOLA mission is to connect children in crisis to the families, individuals, and opportunities they need to thrive.
Source: Peats Purpose
---
0 Comments